016 - 12th Doctor's Guitar & Sonic Shades
Version 1 - Updated 12/24/2017
Finished guitar: https://drive.google.com/open?id=1xDwG7AHPRu63muxTAUdfRnP0jDyP0MXV
Finished glasses:
https://drive.google.com/open?id=1rtWaJ-xEptmQO0znUb0pthXfWqciWwBS

Notes: I broke my unwritten rule of "no modern Who" to create this special tribute to Peter Capaldi shortly before the airing of his final episode on 12/25/2017.
Print Recommendations: The guitar accessory will ONLY print on SLA resin printers or 20 micron resolution or better PLA printers. All attempts to print this guitar on a standard 100 micron resolution PLA printer self destructed for me. It is primarily designed for SLA resin printing. If you do print in resin, I recommend adding a flexible resin like Siraya Tech's Tenacious as a strengthener since it's fragile enough to break just trying to remove it from the supports.

The sonic shades will only print on a SLA resin printer. Period.
They're thin enough that you can print them out of black resin and the lenses will still look semi-transparent.

Color Recommendations: Capaldi's guitar is a Yamaha SVG 800. You can find several photos of them up on the net. I have yet to figure out a way to reproduce the semi-reflective pearl sheen pattern on the white part of the guitar, but it's so tiny, it's a miracle it printed at all.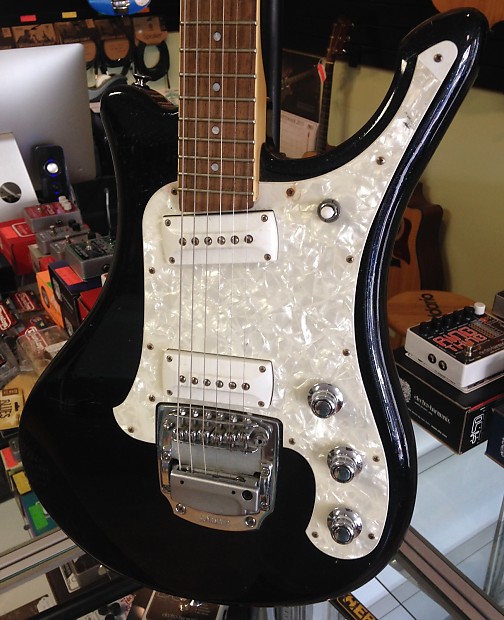 The Sonic shades are black. Print them out of black resin and you shouldn't have to paint them at all: